Retreat
as nature intended
Simply Peace resort is set on the private land in the middle of picturesque coconut palm trees grove, surrounded by a lush Ceylon vegetation, and protected by a quite lagoon on one side and nearby pristine Mawella Beach with turquise water of Indian Ocean on the other.

Enjoy the flavours of Sri Lanka`s definition of tropical paradise, while staying in an intimacy of one of only 10 private villas, get personalized service, and let the nature provide a deeper physical and emotional withdrawal from the busyness and strains of everyday life.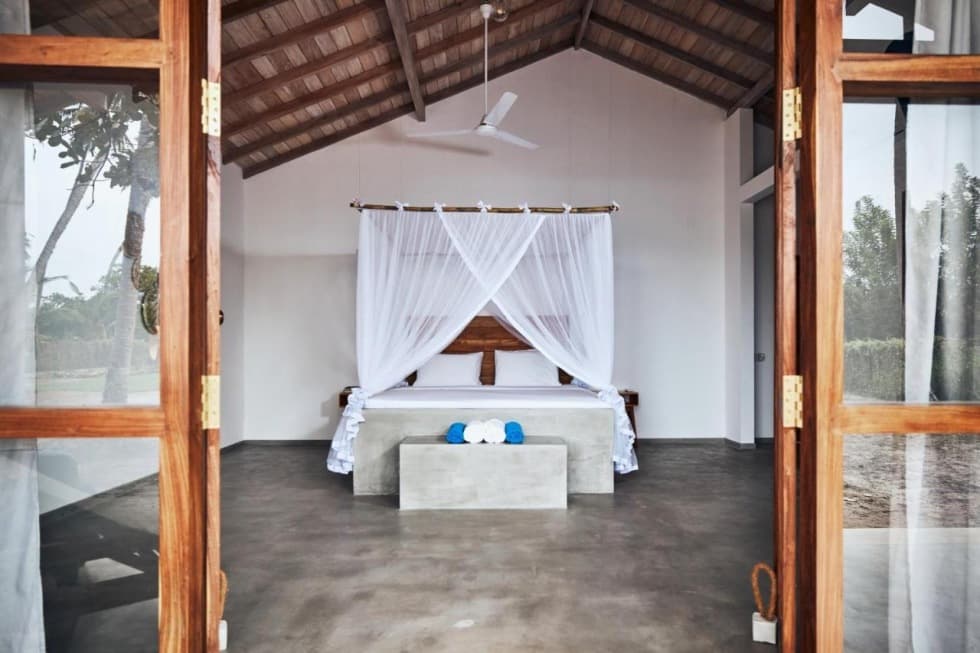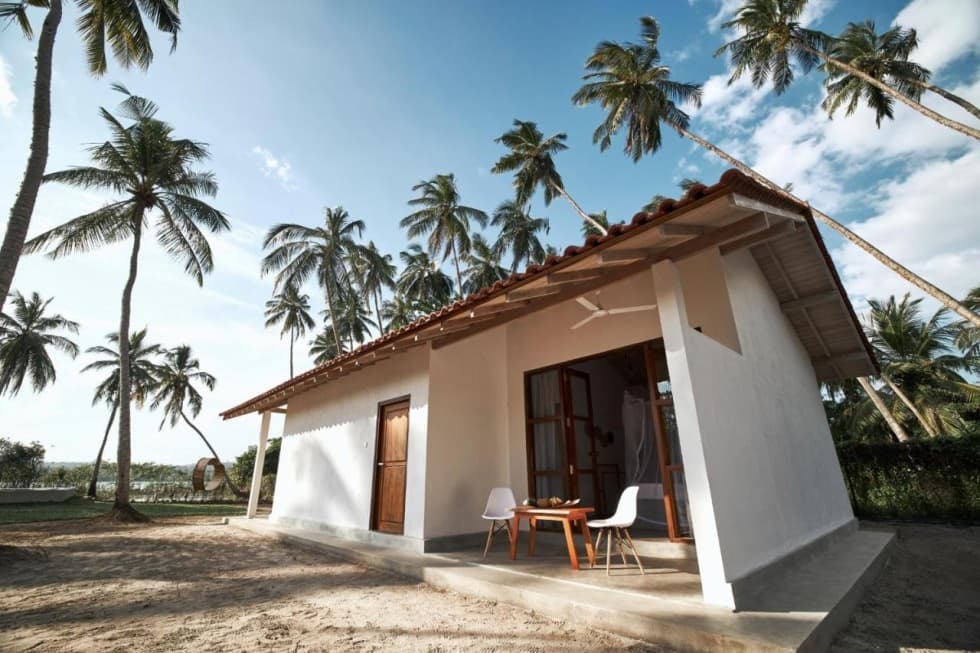 Rent a whole resort for yoga retreat
At Simply Peace, we relish local produce and celebrate tradishional dishes together with western-style cuisine.